Angie Brown, Broker/Owner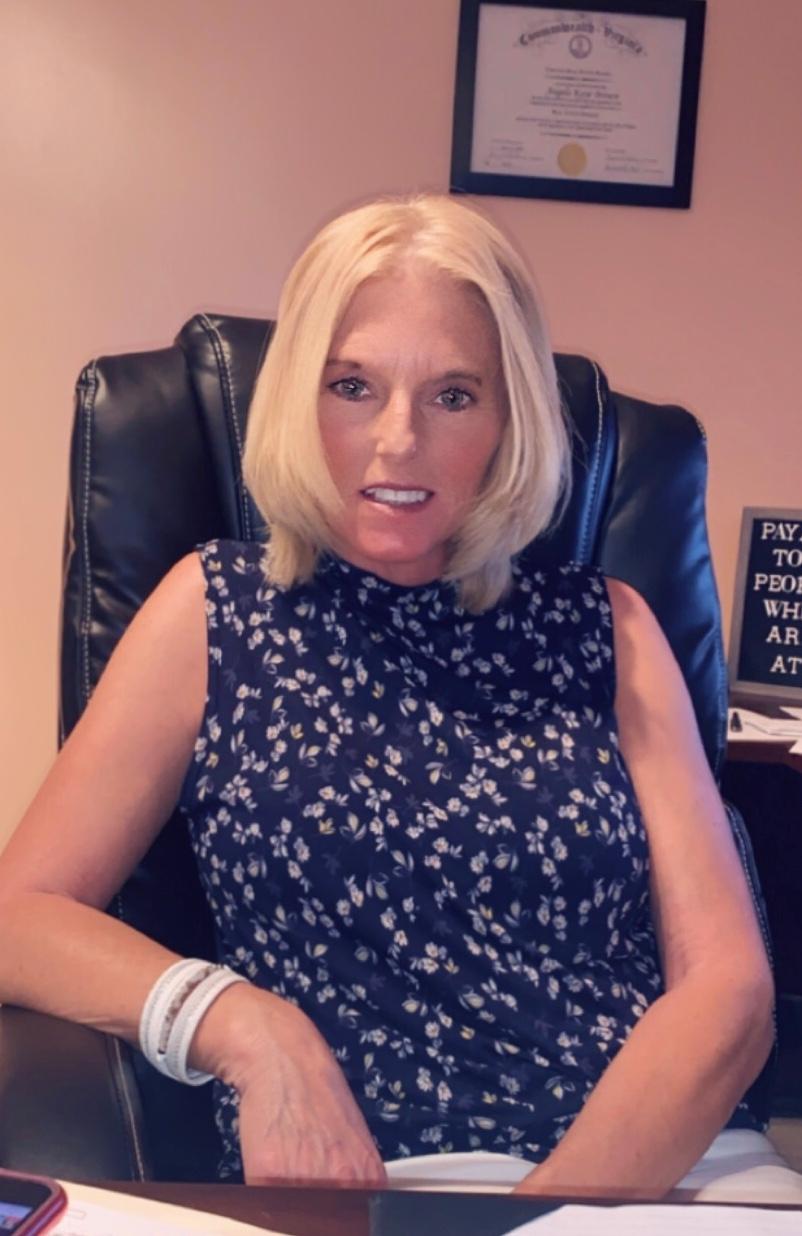 Angela has been a licensed Realtor for 19 years and works with clients selling or purchasing homes, land, or commercial properties. While working in the Real Estate industry, Angela worked her way up from being an Agent, an Associate Broker, a Broker, and now a Broker and Owner of her own company. Angela feels fortunate to have spent the last 19 years serving the communities of Grayson, Carroll, Wythe, Smyth and the City of Galax. Her main goal when opening Angela Brown & Associates was that the people working with her would bond and together build a Real Estate Company like no other; one where it is all about being a TEAM. Angela feels that a person will choose a Realtor to represent them in all aspects of the selling or buying process, and by using Angela Brown and Associates their choice will provide an entire TEAM to assist them! The Angela Brown & Associates Team makes decisions together, views properties together, and most importantly, works TOGETHER helping to make this most important decision as easy as possible for our clients.
Angela is a native of Grayson County, which is a tremendous asset in the Real Estate industry. Angela feels that it is very important to be familiar with the area and the people who live in the counties in order to know the needs of the people currently living here and the new ones who are relocating.
Angela has one son, Devan, who is 25 and has recently graduated with his Masters Degree. Angela's number one priority is, and always will be, her son and family, and she enjoys balancing her time between family and working with the diverse clients she meets who are making one of the most important purchases of their lives. Angela feels that these every day challenges keep life exciting and she loves the career she chose because of this.
Angela enjoys traveling to other countries and experiencing new places, but ultimately her path always leads back home, to the area that she so truly loves. This area and the people that live here are why others have the desire to live here permanently. She is just the medium that guides them in the effort, and hopefully along the way becomes a friend and a part of their lives.
Diana Goodwin, Realtor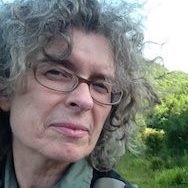 Diana has lived in Grayson County full-time since 2014, having come from the Raleigh, North Carolina area. Diana is an avid hiker and outdoors person. In addition to being a Virginia Realtor, Diana is a practicing pediatric Speech and Language Pathologist. She is bilingual English-Spanish. Diana specializes in real estate located in Western Grayson County.
Justin Phipps, Sales Person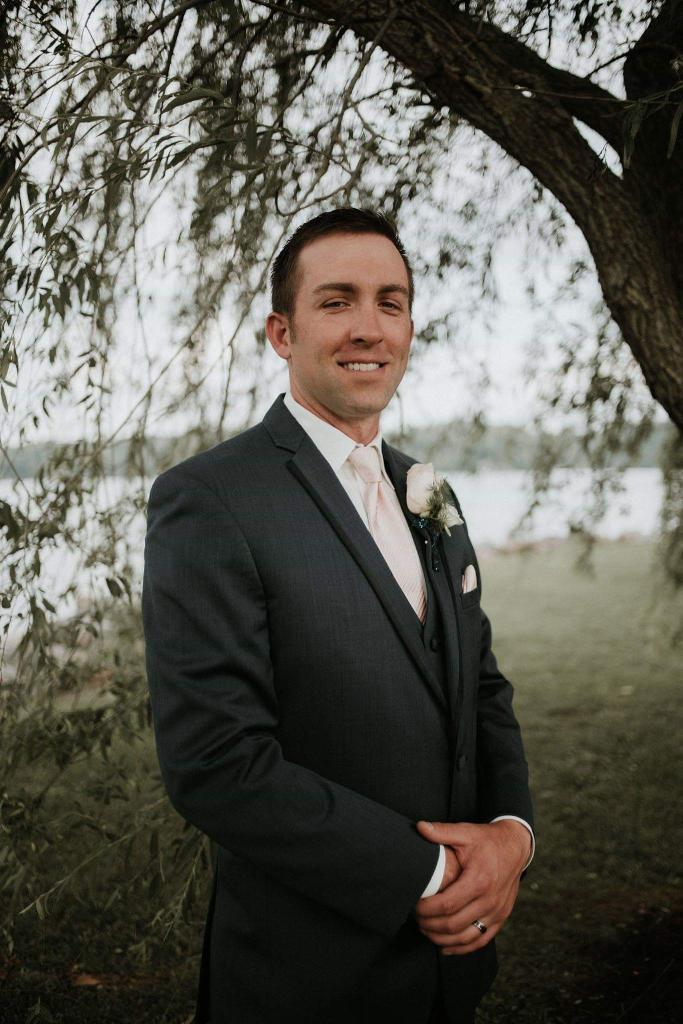 Justin is a lifelong resident of Grayson County, He has been married to his beautiful wife Brandy for two years, they have a one year old daughter, Layla. His hobbies include archery, hunting, fishing, and anything outdoor related. He is also a patrol k9 officer for Department Of Corrections. Justin is a people person and enjoys helping people find the perfect property.
Michael Hendrix, Sales Person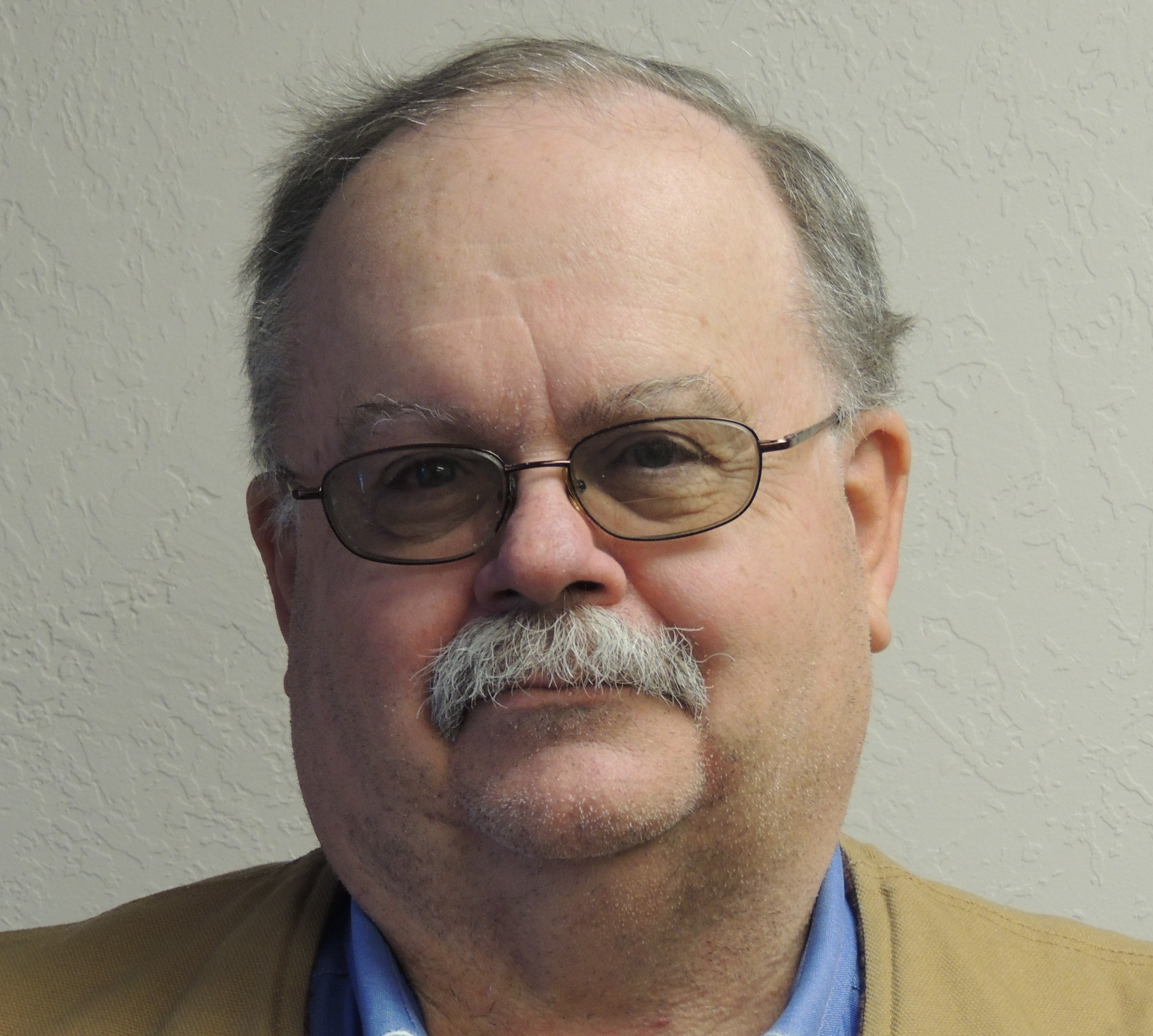 Mike is a Graduate of Va Tech and he has 28 years experience in the auction business. He has lived in Grayson County his entire life. His hobbies include sports and farming. He is also a die hard Va Tech fan.
Tosha Cressell, Office Manager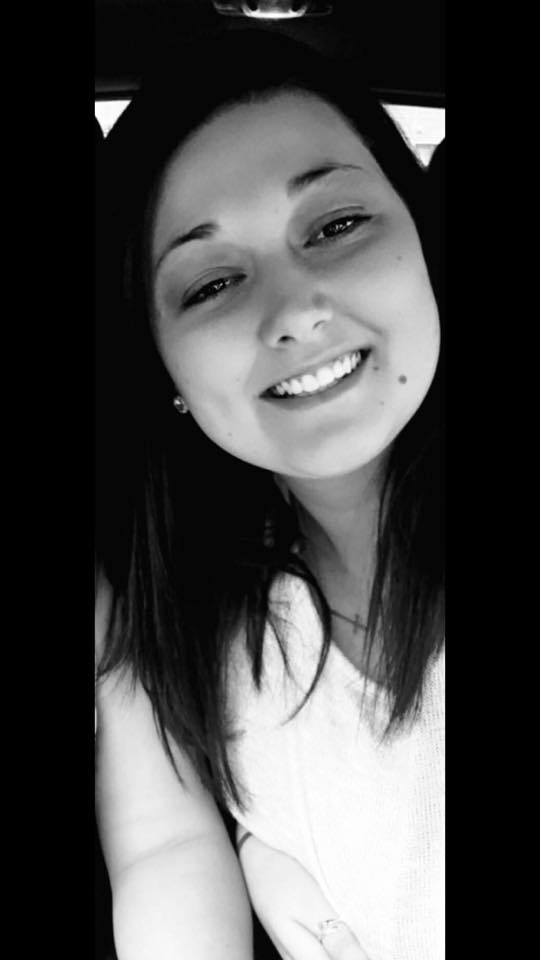 Tosha brings many attributes to the team, she is energetic, outgoing and effortlessly has the ability to communicate well with the public and other staff members. Tosha's daily positive attitude helps create an enjoyable work environment.